we love well-rounded things
We define our rim beauties in an era -
with perfectly shaped and flawless designs.
"Design meets Function"
We love easy-to-mount aluminum rims in many standard sizes and applications.
A perfect fit and incorruptible design from small to large. Immerse yourself in the world of itWheels products.
itWheels is a brand of www.tyremotive.de
Being dynamic - that connects us to a fast paced high-performance sport
We are a team - and teamwork is our passion. Our teams work with affection for our customers and products.
We live for teamwork and are passing our DNA on to the next generation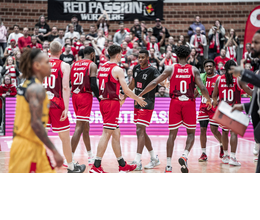 Basketball
with the Würzburger Baskets leagues ranging from U12 up to Bundesliga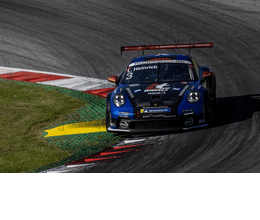 Motorsport
Laurin Heinrich - Winner of the Porsche Carrera Cup 2022 and took 3rd Place in the Supercup.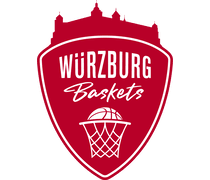 Sponsor
Würzburger Baskets and the academy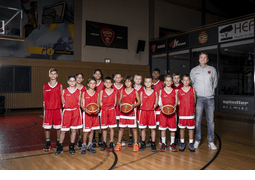 Youth Development
Kids and youth development in our academy
www.itwheels-arena.de
All our rims are TÜV tested with ABE and/or ECE and we are verified by KBA as part manufacturer.